---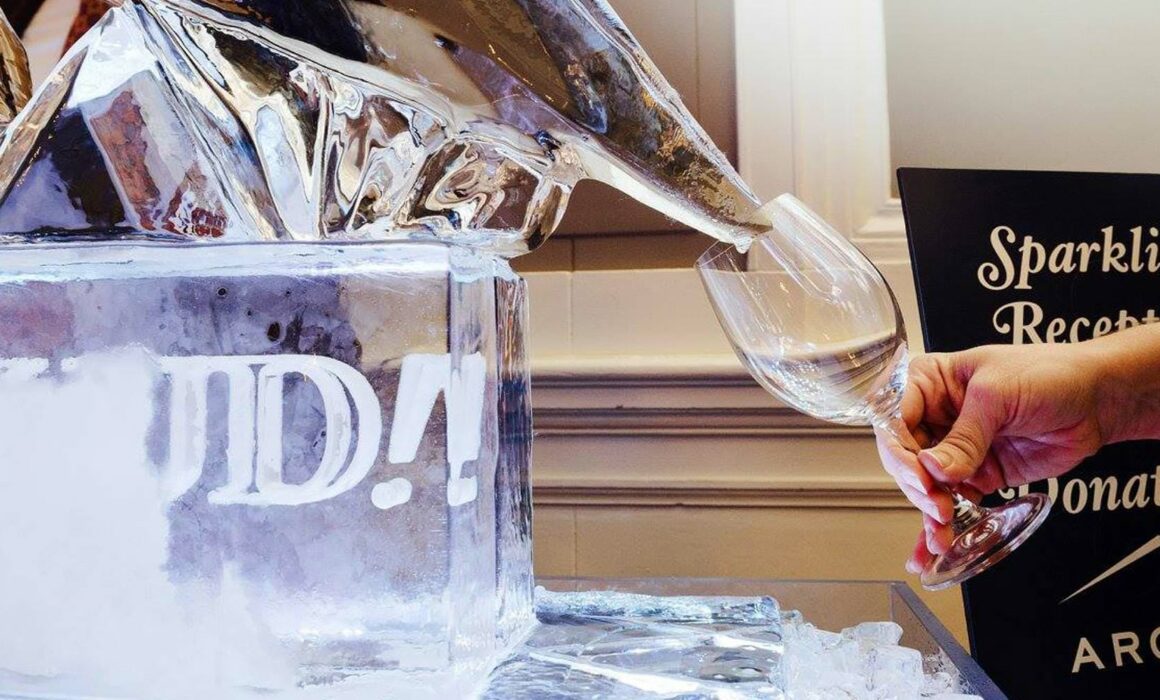 "A Mexican immigrant, Guillén came to the United States in 2002, after graduating with a computer engineering degree from Universidad Autónoma de Chihuahua. He was visiting his father (also named Jesús), who was working as the vineyard manager for White Rose in Dayton. The younger Guillén arrived with the intent to study English for six months at a nearby community college, then return to Mexico to work,"
But when he arrived in Oregon, he fell in love, as we have, with the best place in the world to make Pinot Noir.
Read Guillén's story (which includes working with Vintners Circle members Patricia Green Cellars and Mark Vlossack of St. Innocent) on his way to becoming a winemaker. Guillén is also an advocate of ¡Salud! services, providing healthcare and resources for vineyard workers and their families.
Read this article from Travel Oregon here.
---